Wedding Flowers
Whether formal or casual… a small gathering or the social event of the year… It's sure to be a "blooming success" with flowers from PINE RIDGE ROAD FLORIST. Call us today!
PINE RIDGE ROAD FLORIST takes pride in always delivering professional service and the highest quality flowers and floral presentations in the Naples, Florida area. When planning your wedding, we take special care to ensure the bouquets and floral decor reflect your individual style and budget.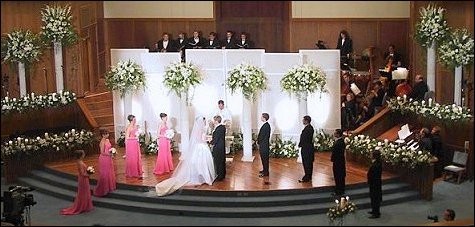 Do you prefer a look that is Timeless and Traditional? Or Sleek and Contemporary?
Our wedding floral consultants can suggest many beautiful design styles to create the look you hope to achieve. When choosing your flowers, select a style that goes with your gown and overall wedding décor.
Pick a bouquet that's just right for you!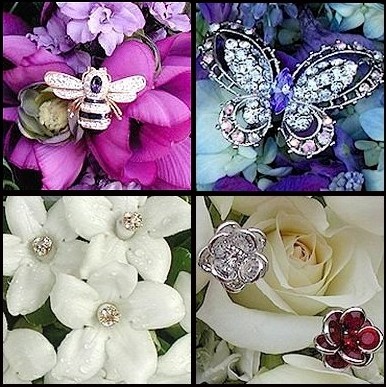 Our talented floral designers are skilled in creating all types of bridal bouquets. We offer lush cascading flowers, sleek modern designs with simple elegance, and hand-tied bouquet styles that appear to have been freshly-picked from the garden.
To reflect your individual style and personality, let us customize your bouquet and bouquet handle with trendy accents, such as: heirloom jewelry, berries, butterflies, pearls, rhinestones, colorful gem stones, ribbon, decorative colored wire, peacock feathers or whatever else may suit you.
Call 239-200-7536 to schedule a consultation and let one of our expert floral designers help you plan an unforgettable event!
At PINE RIDGE ROAD FLORIST, we'll make your flowers more than a memory.